Aircon Installation Company in Singapore
Looking for Air Conditioner Installer In Singapore?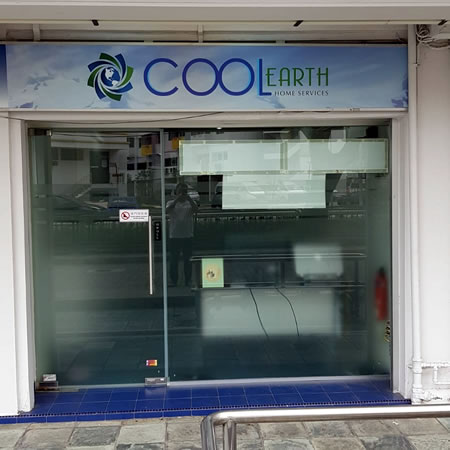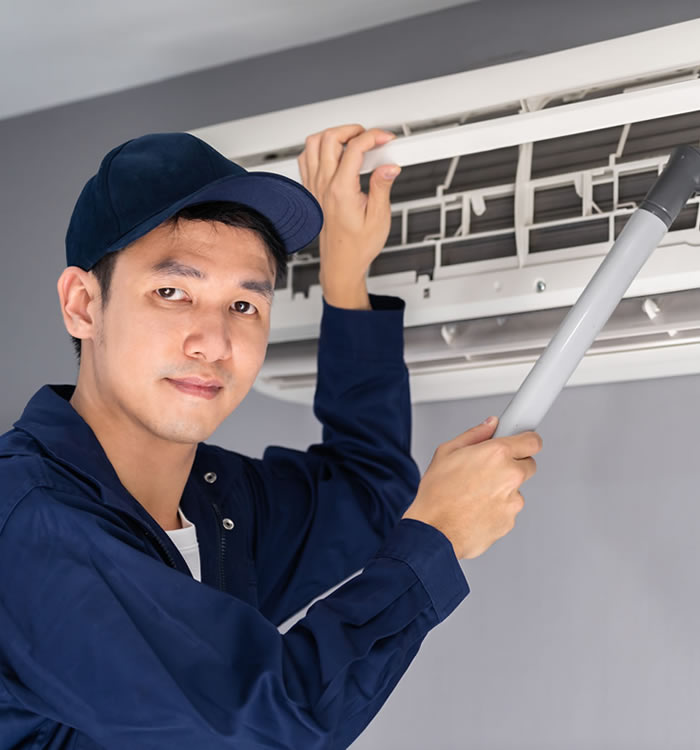 Install Air Conditioner
Buying an air-conditioner is a common task among households, offices, and businesses in Singapore. There are many considerations before buying the unit you need and one of them is having it properly installed in your space.
This is where you need to look for a highly recommended aircon installer in Singapore to make sure it is set at the right location. Proper placement and sealing off holes is the mark of a true professional AC installer.
Among all the popular services offered by aircon contractors in the region, the aircon installation Singapore price can be ranked at the top in terms of cost. Your air conditioning installation service provider may have high rates, especially if they advertise that your air conditioning needs installers who are professionals.
HDB aircon installation permits are also required when installing a unit in the city. Service contractors then pass it on to the consumers adding to the rates of services such as air conditioner installation in Singapore.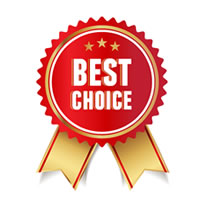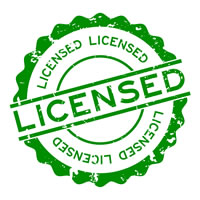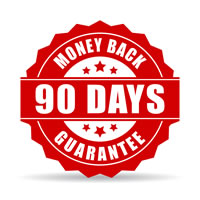 Recommended. Take longer time to service but happy its being cleaned thoroughly.
Denise Dunigan
03:27 24 Mar 21
Simply one of the best in town! Professional and prompt services. We have booked their services both for residential

and corporate spaces. The team, led by Michael, was really warm to deal with, and they tried to be as transparent as possible in guiding us about the repair they were doing. As a repeat client, I cannot recommend them enough. If you want quick response from the team, you can simply contact them through their website. An customer specialist will immediately be in touch with you there.

read more
ERNEST JAVIER
07:31 15 Jul 20
Book an appointment easily via whatsapp and the aircon technicians Brendon assigned arrived on schedule.I also want to

say that they provided great service and were really through in explaining my issues. They were also really nice and made sure to clean up after performing their work. Great job guys!

read more
Yi Ting Lee
05:18 24 Nov 20
Great professional services. We've had bad experiences with professional cleaners and aircon specialists before, so we

were naturally wary about this at first. Fortunately, after our third try, we found the professional partner for our home (and even our home office). You can readily sense that they have been doing this for years because of their efficient system, from booking to dispatching. Their aircon specialists are also skilled and I heard from one of the specialists that they are required to renew their license annually. Great thanks and great job!

read more
Jacqualine Rolle
01:51 02 Aug 20
LEE EMANUEL
03:11 04 May 21
Thanks for the great job and clean up the mess after servicing. Will use again.
Looks good to me. Not big surprised but ok.
Tarra Gardener
03:47 26 May 21
---
wHY cHOOSE uS
Our lead technician has 18 years of aircon servicing and repair experience.
Provide same day or next day emergency aircon services.
100% fix all your aircon problem.
Specialise in troubleshooting aircon water leakage problem.
Free follow up air con service within 7 days.
Guarantee 90 days workmanship warranty.
Provide 100% safe chemical overhaul solution to remove the bacteria inside your aircon.
Cool Earth has all the required permits and trained professionals ready to install their client's new AC units. The best thing about our company is when you compare aircon installation charges with other servicing companies you will see that ours is lower.
We follow a step-by-step process when you hire our ac installation service. First, we inspect the area where your unit will be installed. We use this to identify the proper location and strategize on how to install your AC.
We have expert technicians, friendly customer service staff, and a 90-day Workmanship Warranty as an added incentive for their clients. These types of services are what makes them a good aircon installer in Singapore.
All Works Come with 90 Days Warranty
Aircon Brands Supported by Cool Earth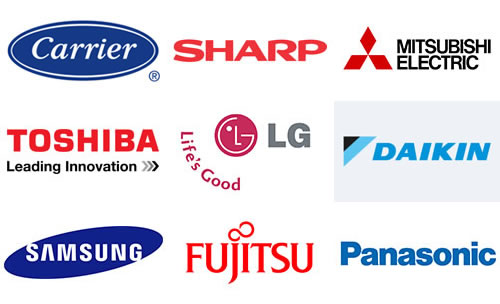 ---
Popular Videos About Aircon Installation