Aircon Servicing Price & Promotion Packages In Singapore
Aircon Servicing Deals 2021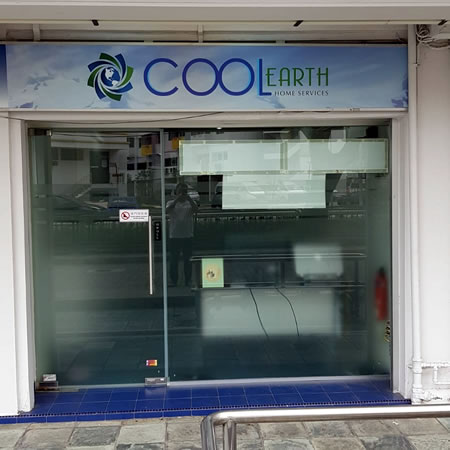 Looking for aircon servicing price? Checkout our aircon service price here. Cool Earth is the fastest leading aircon servicing company, backed by our professionals with more than 18 years of experience in servicing air conditioners in Singapore.
Standard Aircon Service Price

1 fan coil = $50
2 fan coils = $55
3 fan coils = $70
4 fan coils = $100
5 fan coils = $100
6 fan coils = $115
Annual Maintenance Contract
1 fan coil = NA
2 fan coils = $200
3 fan coils = $240
4 fan coils = $300
5 fan coils = $360
6 fan coils = $400
Chemical Wash Price
Condenser Unit = $80/unit
Chemical Overhaul
1 Fan Coil Without Dismantle
$80 – $100
1 Fan Coil Includes Dismantle
$130 – $180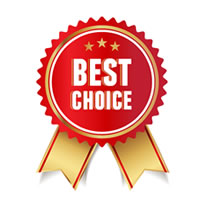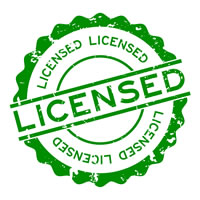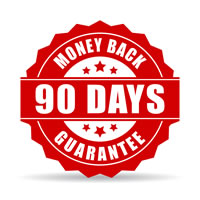 Customer Reviews about Aircon Servicing Package
Recommended. Take longer time to service but happy its being cleaned thoroughly.
Denise Dunigan
03:27 24 Mar 21
Simply one of the best in town! Professional and prompt services. We have booked their services both for residential

and corporate spaces. The team, led by Michael, was really warm to deal with, and they tried to be as transparent as possible in guiding us about the repair they were doing. As a repeat client, I cannot recommend them enough. If you want quick response from the team, you can simply contact them through their website. An customer specialist will immediately be in touch with you there.

read more
ERNEST JAVIER
07:31 15 Jul 20
Book an appointment easily via whatsapp and the aircon technicians Brendon assigned arrived on schedule.I also want to

say that they provided great service and were really through in explaining my issues. They were also really nice and made sure to clean up after performing their work. Great job guys!

read more
Yi Ting Lee
05:18 24 Nov 20
Great professional services. We've had bad experiences with professional cleaners and aircon specialists before, so we

were naturally wary about this at first. Fortunately, after our third try, we found the professional partner for our home (and even our home office). You can readily sense that they have been doing this for years because of their efficient system, from booking to dispatching. Their aircon specialists are also skilled and I heard from one of the specialists that they are required to renew their license annually. Great thanks and great job!

read more
Jacqualine Rolle
01:51 02 Aug 20
All Works Come with 90 Days Warranty
---
wHY cHOOSE uS
Our lead technician has 18 years of aircon servicing and repair experience.
Provide same day or next day emergency aircon services.
100% fix all your aircon problem.
Specialise in troubleshooting aircon water leakage problem.
Free follow up air con service within 7 days.
Guarantee 90 days workmanship warranty.
Provide 100% safe chemical overhaul solution to remove the bacteria inside your aircon.
Aircon Brands Supported by Cool Earth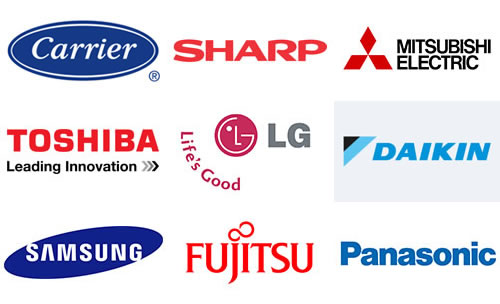 ---
Best Aircon Servicing Deals & Inspection at Affordable Cost in Singapore
Cool Earth is delighted to offer you our best aircon service and aircon chemical wash. This includes inspection of the current condition of your air-conditioning system. This aircon health check includes:
Temperature setting
An accurate record of your equipment is important data can determine possible problems, which can be avoided. A record will be kept with the unit which may reduce emergency service time.
Controls & Safeties
Controls and safeties that do not function properly can increase the operation cost and cause other components to fail.
Spare parts
These include fan coils, unit wirings, capacitor, belts and pulleys, air filter, thermostat and unit motors.
Relays & Contractors
Worn contacts and loose wire connections can lead to motor or compressor failure.
Condensate Drain
Algae and dust can plug a condensate drain which can cause extensive water damage to your furnace.
Mode Setting
Aircon leaking & not cold troubleshooting
Gas Pressure (R22 and R410)